Expert Panel: Effective data protection and governance in dynamic data science environments
In order to implement an effective data protection and governance program, security, data, privacy & legal have to take on the task of architecting the right processes, Selecting the right technology, and Striking alignment and harmony between their enterprises' departments
Is such a thing even possible?
We asked the experts and they answered with a resounding "yes" — with a caveat or two! Join Satori's expert panel and gain first-hand insights.
When: Wednesday, June 3 at 11am PT / 2pm ET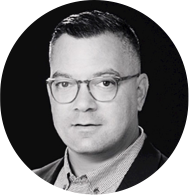 Andy Roth
Chief Privacy Officer,
Intuit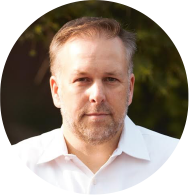 Colin Anderson
CISO,
Levi Strauss & Co.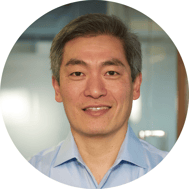 Sounil Yu
CISO-in-Residence,
YL Ventures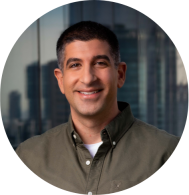 Eldad Chai
CEO and Co-Founder,
Satori Cyber